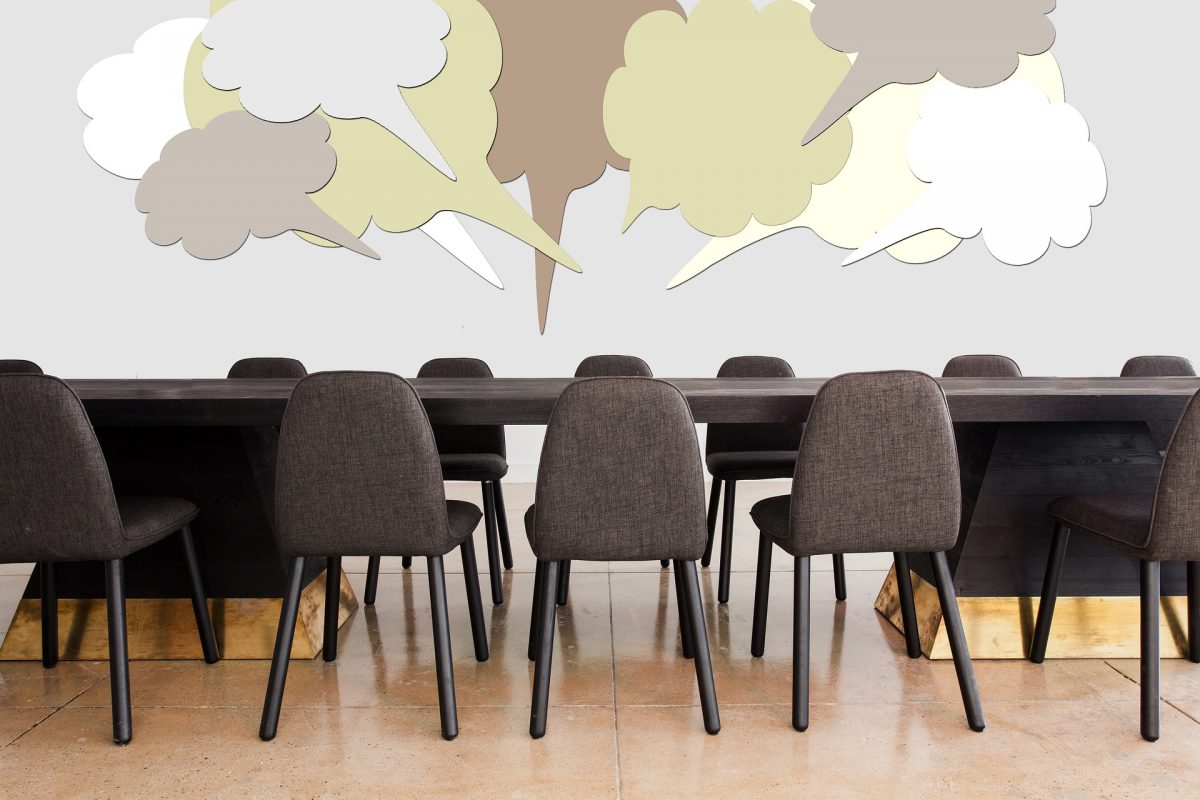 SMHA Annual Meeting
Dear Fellow Homeowners and Neighbors,

This year SMHA is hosting the Annual Meeting on Zoom. You will have the opportunity to ask questions and the Board Members will provide answers as best we can. Only Members who are "Paid in Full", will have the right to vote on the slate of Board Members for 2020/2021.

The RSVP will be emailed to you on the morning of the Zoom meeting on 9/15. Please register if you plan to attend.