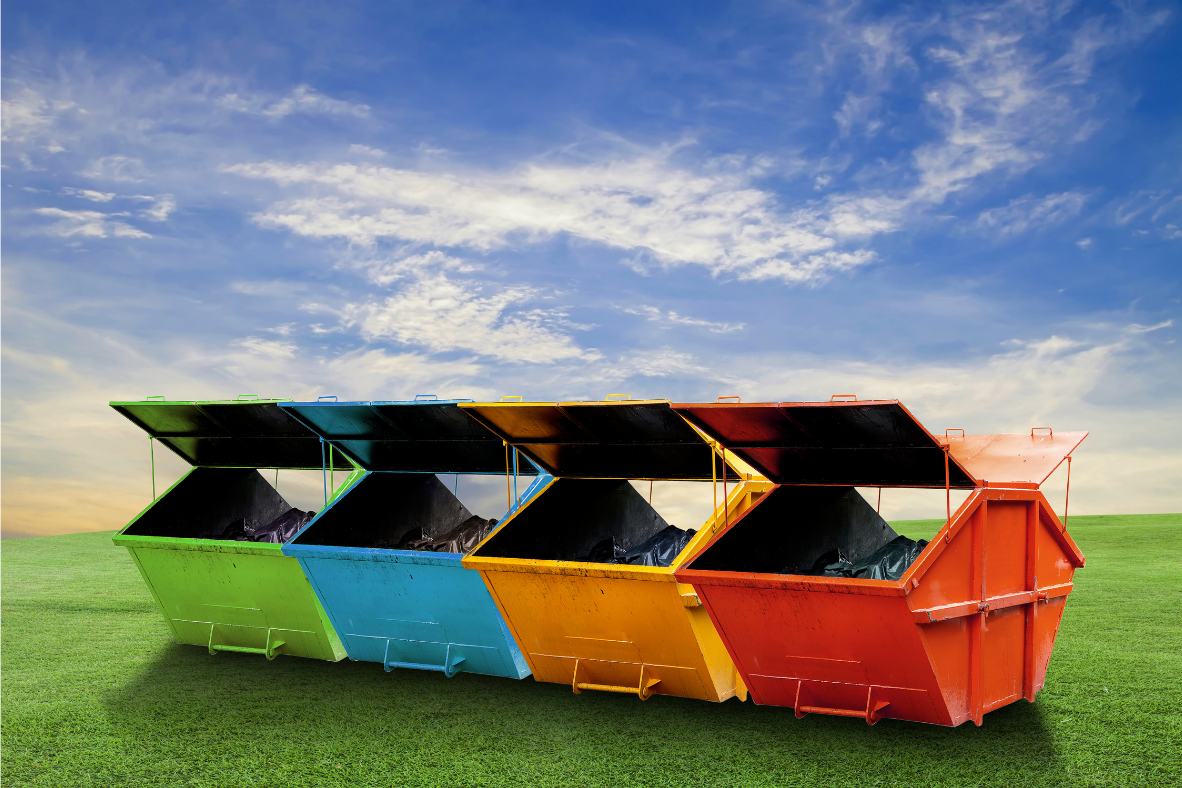 Shadow Mountain Dumpster Days
Dumpsters will be delivered sometime on Friday, June 10th to 6907 E 61st Pl and 6610 E 65th Pl, near the water retention lot at 65th & Sheridan. They'll be picked up on Monday, June 13th. Please follow the rules posted below that the City of Tulsa has created so we will be allowed to continue to use this program.
Dumpsters are for use at residential sites and CAN NOT be used for commercial purposes (for example, to clean out rental properties),
Certain items that CAN NOT be placed in the dumpsters (such as limbs and other tree debris, grass clippings, Freon bearing appliances, car parts or tires, air conditioners, roofing materials, and whole buildings, sheds or garages). For further disposal options see the information below.
DO NOT OVERFILL THE DUMPSTER! Dumpsters should be no more than three-fourths (3/4) full so that they are easily transported to the landfill. Items CAN NOT be placed on the ground around the dumpster.