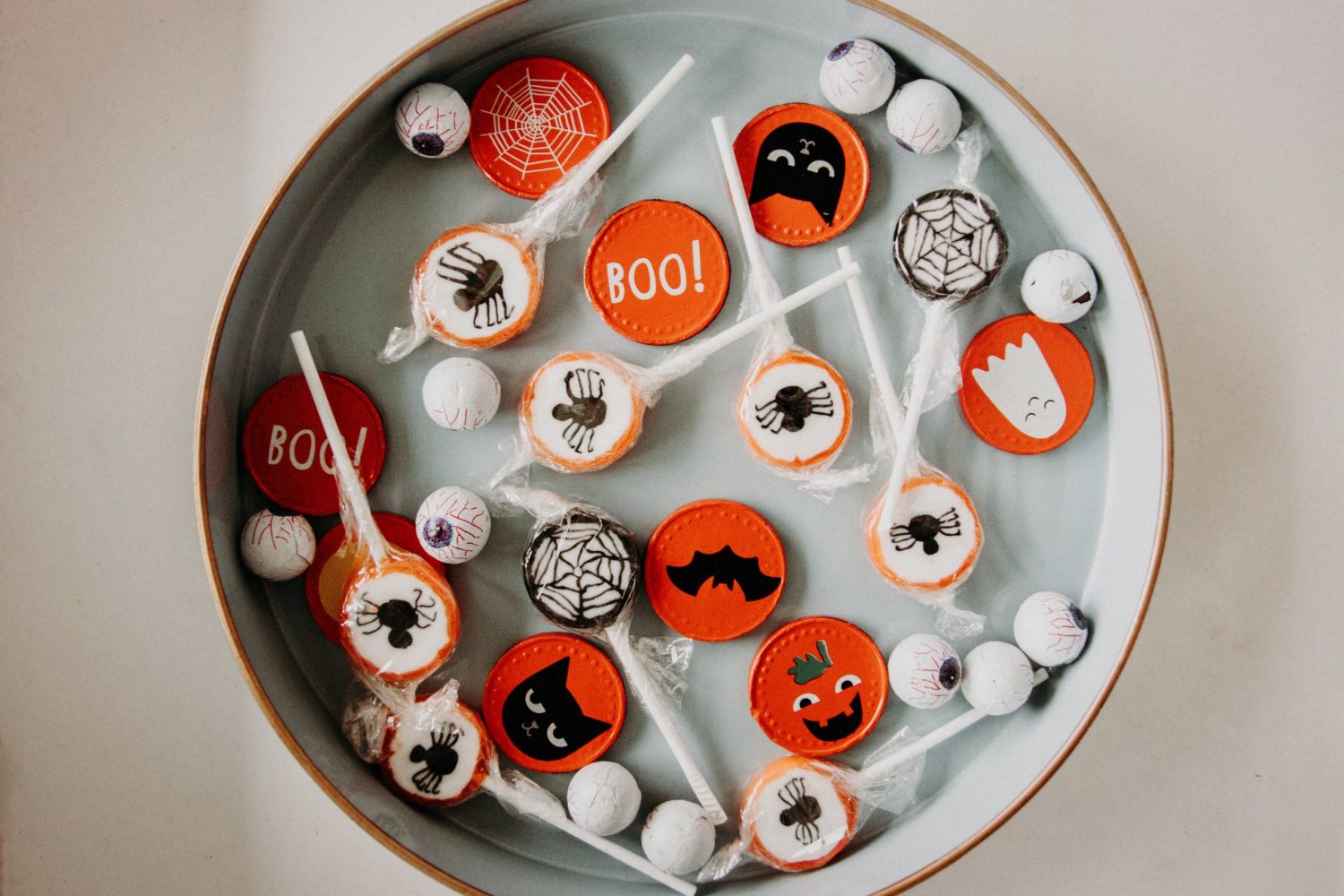 NeighBOOhood Halloween Candy Caravan!
Join us on Halloween Saturday the 31 st at 4 PM to have a Shadow Mountain candy-throwing caravan! If door-to-door trick or treating sounds a little to spooky for you this year, toss candy from your vehicle to our neighborhood children.
Adults will meet at the Grissom parking lot at 3:30 pm to line vehicles up and put any touches on your Frankenstein-mobile. (Bring your own candy to toss!) We will then have a ghostly procession through our neighborhood and find some little monsters to toss some treats to.
Families and children will just hang out in your yards along the parade route (we will be avoiding the busiest roads) and the Trick or Treat Caravan will come to you! The spookier your costume, the more candy we will toss!
If you would like to be a part of the caravan, please message us your contact info on Shadow Mountain Homeowners Facebook page to sign up.