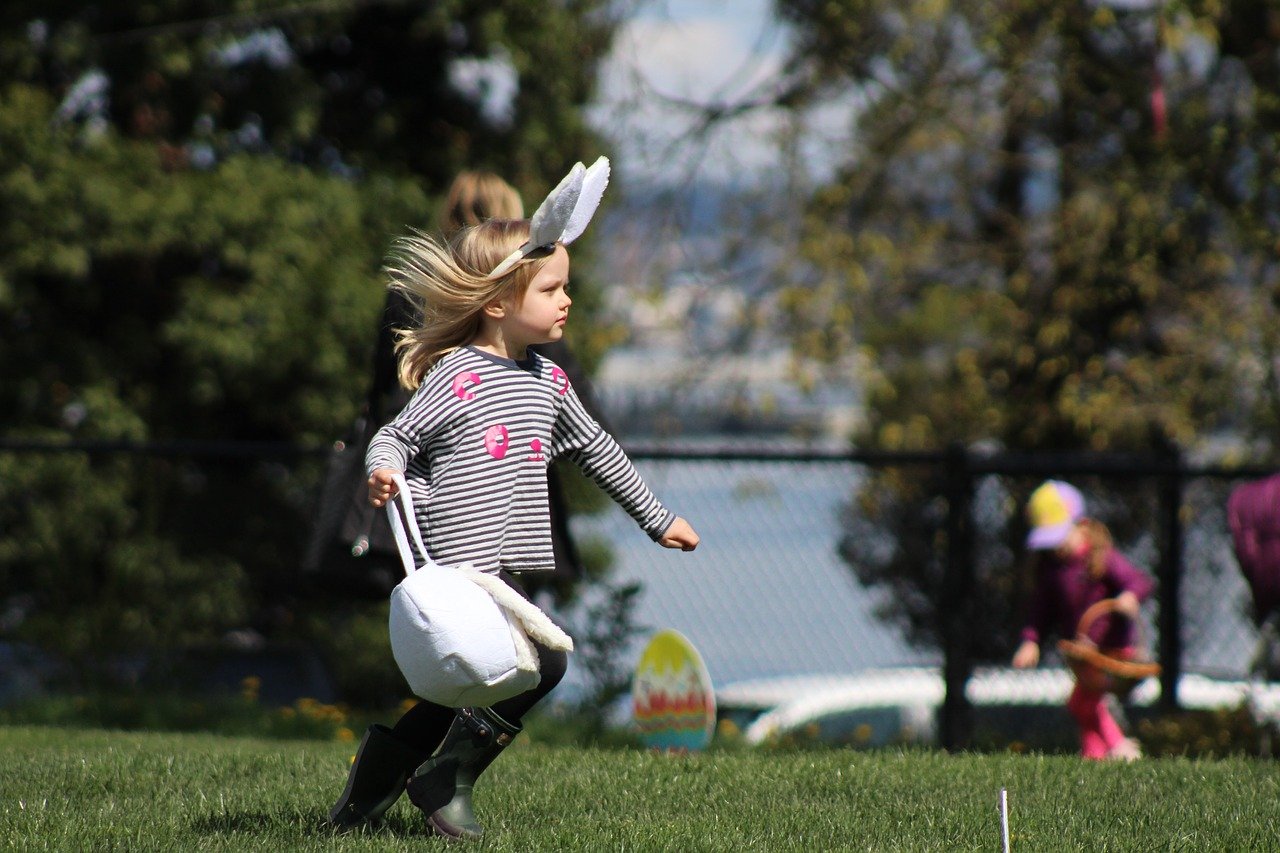 Community Easter Egg Hunt
Ready, set, go! The Easter Egg Hunt is a long-standing tradition at SMHA, and it's always one of the most eagerly anticipated events of the year.
This year's hunt will be held on April 16th at 10:00 AM on the Grissom Elementary School playground. The egg hunt is open to children 12 and under.
It's always a frantic 15 minutes of fun and frolic, so be sure to bring your camera to capture the action. We hope to see you there!