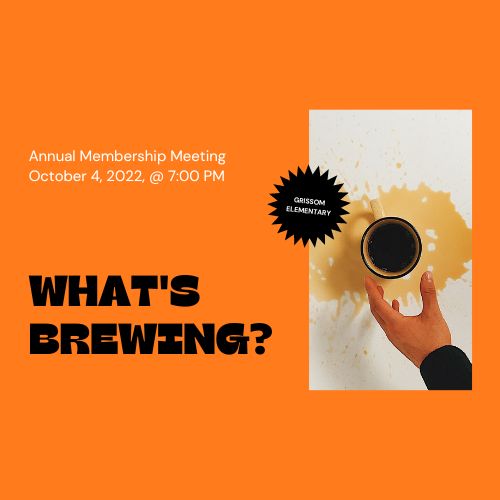 Annual Membership Meeting – October 4, 2022, @ 7:00 PM
The Annual Membership Meeting will be held on October 4, 2022, at Grissom Elementary School – Auditorium at 7:00 PM. The business portion of the meeting will begin promptly at 7:00 PM. Only paid members are eligible to vote on the proposed budget and the slate of Officers and Director. You do not have to be a paid member to attend.
Following the Business Meeting, the List of Special Guest Speakers is as follows:
Oklahoma State Representative Melissa Provenzano (D)
Nominee for Oklahoma State Representative Paul Hassink (R)
Tulsa City Councilor, District 7, Lori-Dector Wright
Tulsa City Council Nominee, District 7, Ken Reddick
Representative from the Tulsa Police Department, Mingo Valley Division
Representative from the City of Tulsa Working in Neighborhoods (WIN)
There will be time after the program to meet and mingle.
*All attendees are subject to the Tulsa Department of Schools' most recent COVID guidelines. Masks are still recommended.
** Gold Star Security will provide entry door security
*** All paid/not yet paid SM homeowners are welcome to attend