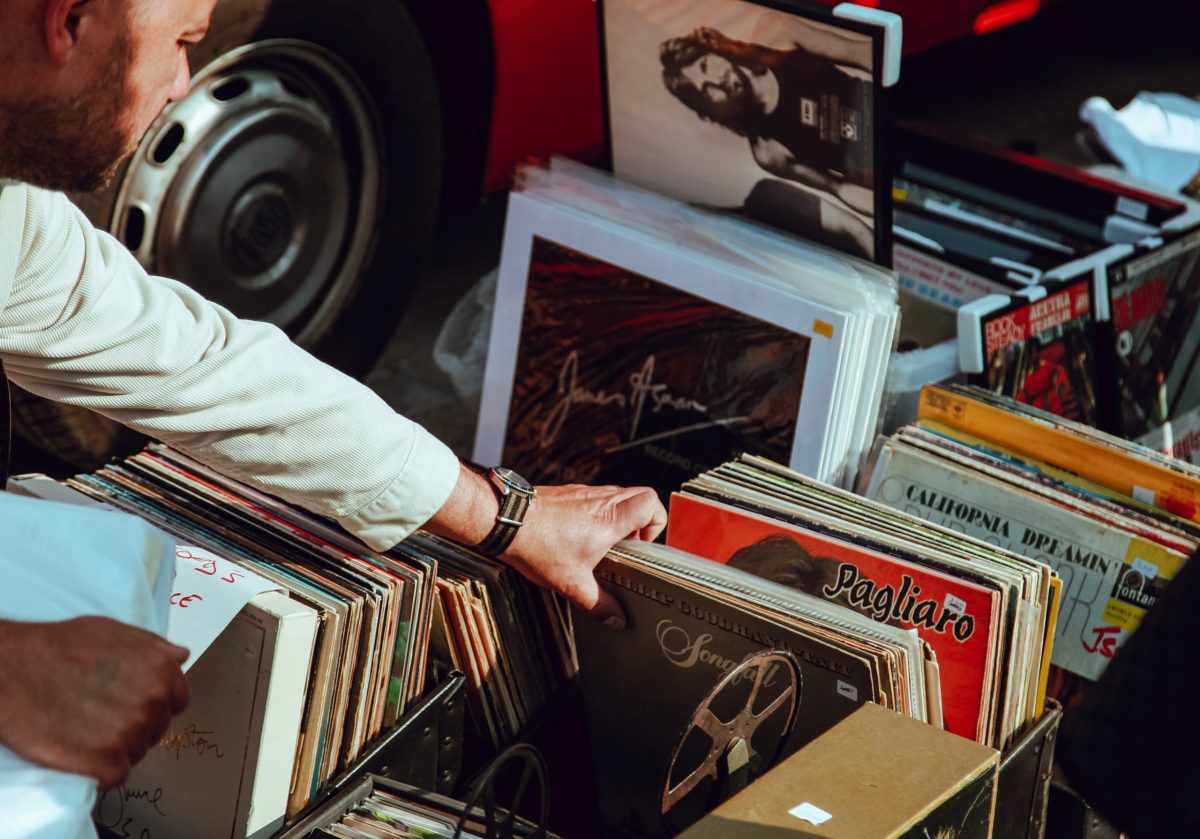 Fall Garage Sale 2020
Neighbors & Friends of Shadow Mountain,
SMHA will be hosting a neighborhood-wide Garage Sale Saturday, October 17th from 8:00 AM – 5:00 PM. Signs will be posted at our three main entrances but you are welcome to put your own sign, banners, balloons, etc., up as well. Our neighbors in Park Plaza South will be hosting their Fall Garage Sale on the same day so we should see lots of activity. Announcements will also appear in the Tulsa World, Craig's List, SMHA Facebook page, and the Nextdoor App.